Purchase Order Processing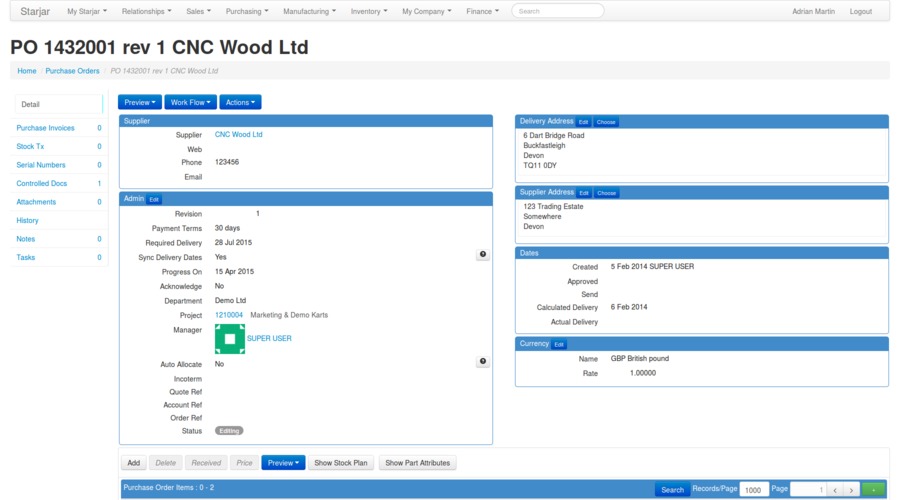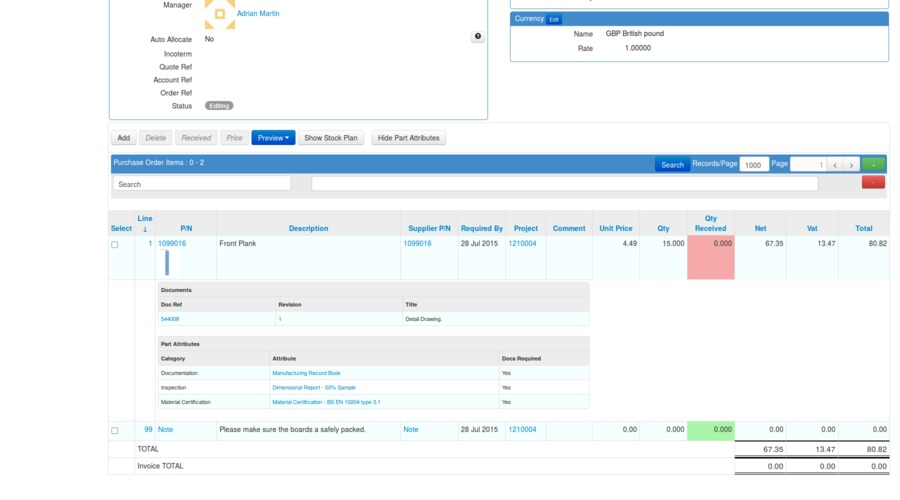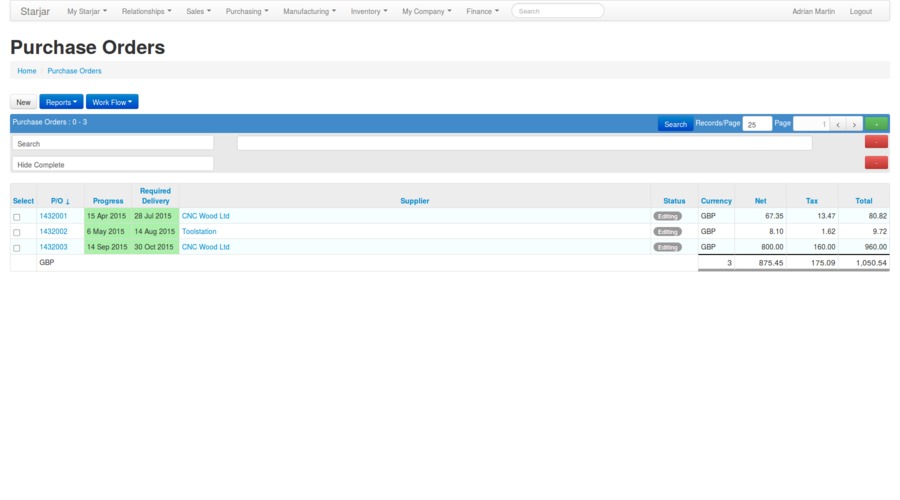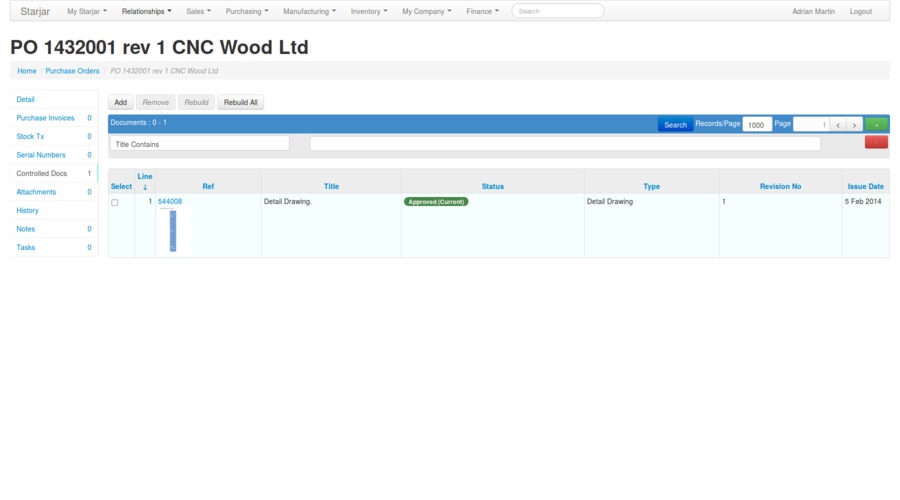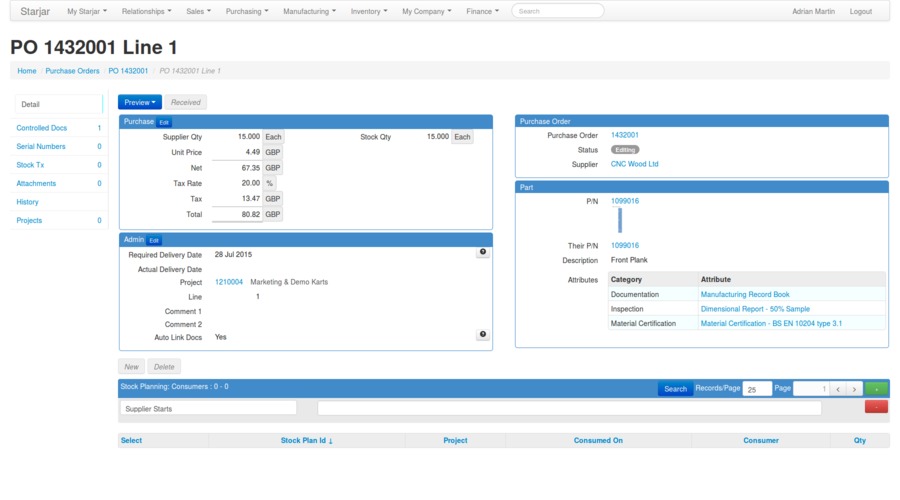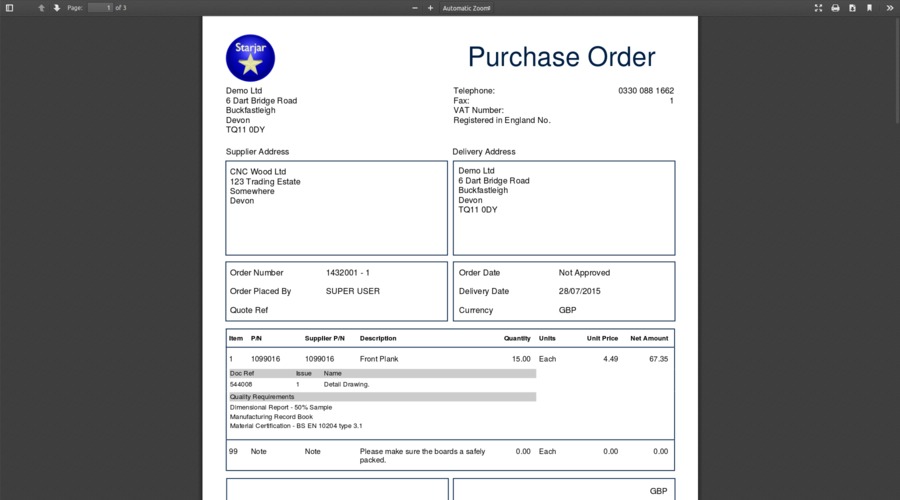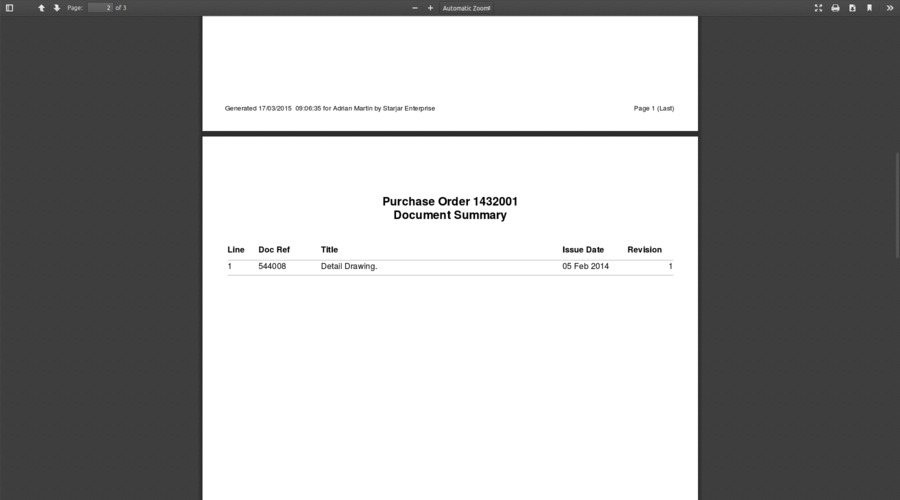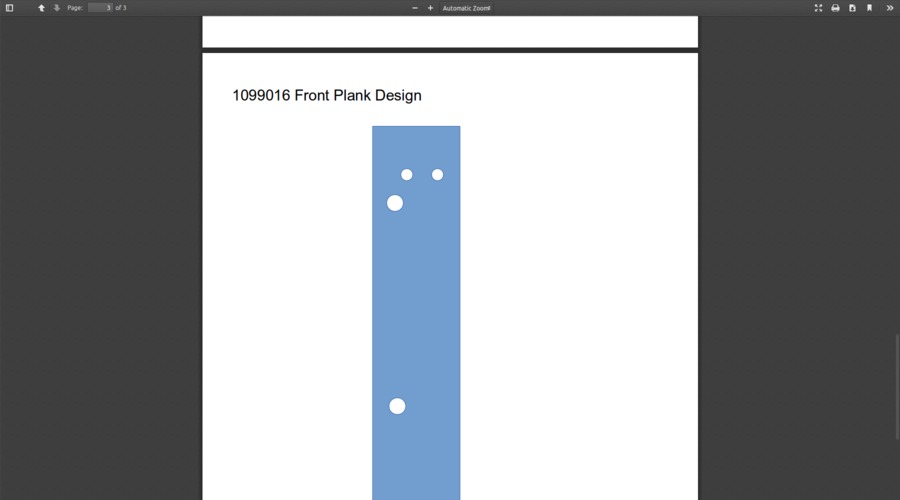 Purchase Order Processing
Purchasing parts at first seems like a simple procedure. But getting correct parts with all their associated documentation can be a lot more complex.
An example of some of the meta data required by some parts.
Material Testing - Hardness test, Impact test, 100% Positive Material Identification
Material Certification - Certificate of Conformity, Material Certification - BS EN 10204 type 3.1
Documentation - Manufacturing Record Book, COSHH Data sheets
Inspections - Dimensional Report - 100% Sample, Dye Penetrant Testing, Magnetic Particle Inspection, Radiographic Examination
Product testing - Pressure Test ISO 13628 Part 6, Load Test in accordance with DNV 2.7-1
Welding - Welder Qualifications, Weld Procedure Qualification
Finishing - Adhesion Testing, Paint/Coating Records
Starjar makes ordering as simple as possible, from buying something trivial such as an office pencil to a complex manufactured part. Starjar takes care of: foreign currency orders, price breaks, minimum order quantity, expected lead time etc.
Purchase Invoices
Once an order has been placed with a supplier, invoices will start being received. Making sure the total amount invoiced for an order matches the expected order total helps prevent over payments and keeps a track of remaining invoice balance (accruals)